PC Hardware & Software, Inc. fills the Windows and Mac computer needs of Small Office / Home Office (SOHO) organizations, businesses and individuals.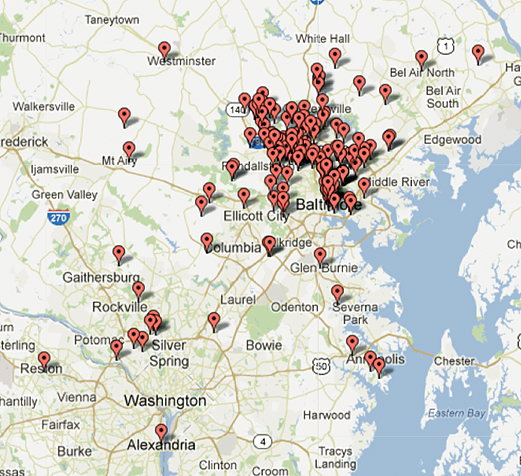 Founded by Dave Goldsmith in 1987, PCH&S has helped hundreds of clients in the Baltimore / Washington area by providing them the Same Services of an In-house IT Department at a Fraction of the Cost!
PCH&S is Ideal for Small Businesses and Individuals that Don't Require or Can't Afford an In-house IT Department.
I attended a counseling meeting years ago and, believe it or not, rather than a counselor, Dave Goldsmith was the speaker about how to use company computers more effectively. I was so impressed that I hired his company to be our computer consultants. What had previously been a horrible experience with hardware and software problems, now became manageable because of Dave Goldsmith and his partner Joe. Call Dave and within hours, sometimes minutes by phone, he's there to resolve our problem. Not only that, he sells highest quality products for company use at a reasonable price.
What can I say except that we love working with Dave and Joe in what had previously been no man's or woman's land for our company.
You calmly talked to me and said — OK let's see what the problem is — and proceeded to do your computer magic.
JUST THANK YOU FOR YOUR PATIENCE.
410.480.5256
Contact Us Today!