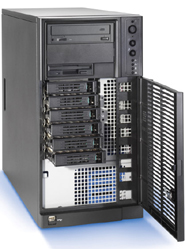 We build our Windows© networks around the best fileservers and workstations on the market– our own!
All of our PCs include Intel Motherboards and Processors.  Intel is  the  world's  leading  manufacturer of PC  processors.

PCH&S uses only the best devices and components from companies like: Intel, Western Digital,  Linksys, Microsoft,  Apple and Hewlett Packard.
We stand behind every PC we build with a one-year on-site parts and labor guaranty as well as second-year extended warranty option.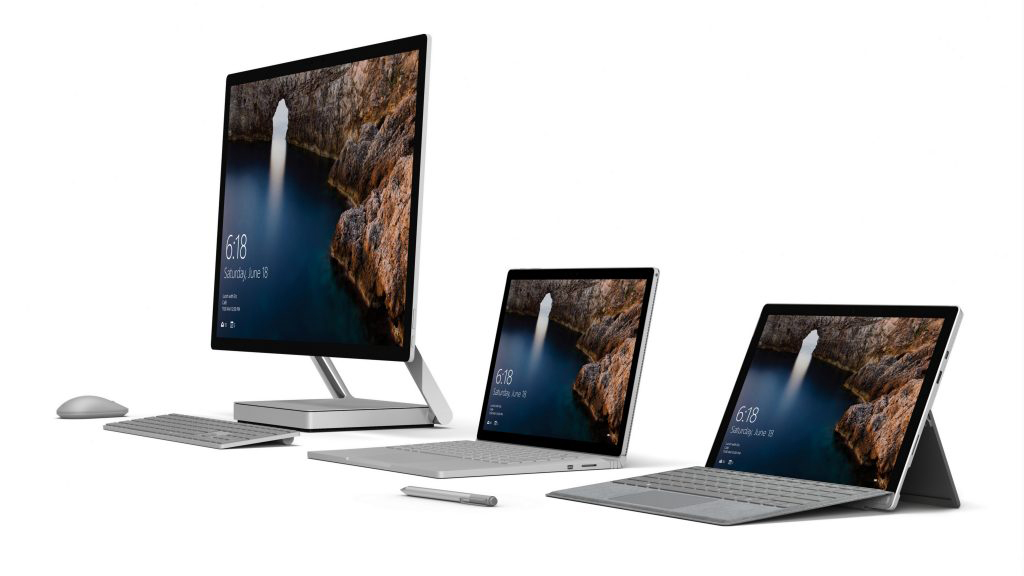 ‣ Intel Xeon Processors
‣ Western Digital Datacenter Hardrives
‣ Standalone and Rack-Mounted
‣ Redundant Drives in RAID
‣ Redundant Power Supplies
‣ On-Site and Cloud-based Image Backup
‣ Remote-Access
‣ Firewall-Protected
‣ One-year parts and labor warranty
‣ Extended warranty available
‣ Intel-Based Windows Desktop PCs (Custom-made)
‣ Intel-Based Windows Laptop PCs
‣ Apple Desktops and Laptops
‣ Multiple-Monitor Environments
‣ Western Digital Hardrives (RAID)
‣ One-year parts and labor warranty
‣ Extended warranty available
‣ Sonicwall Firewall Appliances
‣ HP LaserJet Printers
‣ HP InkJet Printers
‣ Western Digital NAS Boxes
‣ Western Digital External Hardrives
‣ Xerox Flatbed Scanners
‣ Linksys Routers and Wireless Access Points
‣ Microsoft Wireless Keyboards and Mice
‣ Android-based and iOS-based Smartphones and Tablets
PCHS has been great to work with. Dave is very available when needed and has been able to meet my needs in a very timely manner. In addition, he has been very helpful in selection of equipment and has been available to actually accompany me to pick out the appropriate equipment as well as set up. I would highly recommend PCHS!