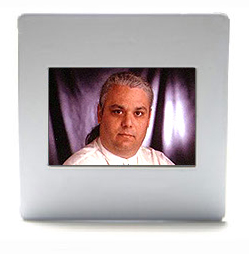 PC Hardware & Software, Inc.
10913 Summit Ave.
Woodstock, MD 21163-1208
410.480.5256
Comments or questions are welcome.
(Call for our email address and to be added to our email allowed list.)
What a great accomplishment to claim thirty years of service helping the "less skilled and informed" (such as myself) survive amid modern technology! I am grateful for the promptness and quality of service, as well as the knowledge and skills I have acquired through you and PCHS.